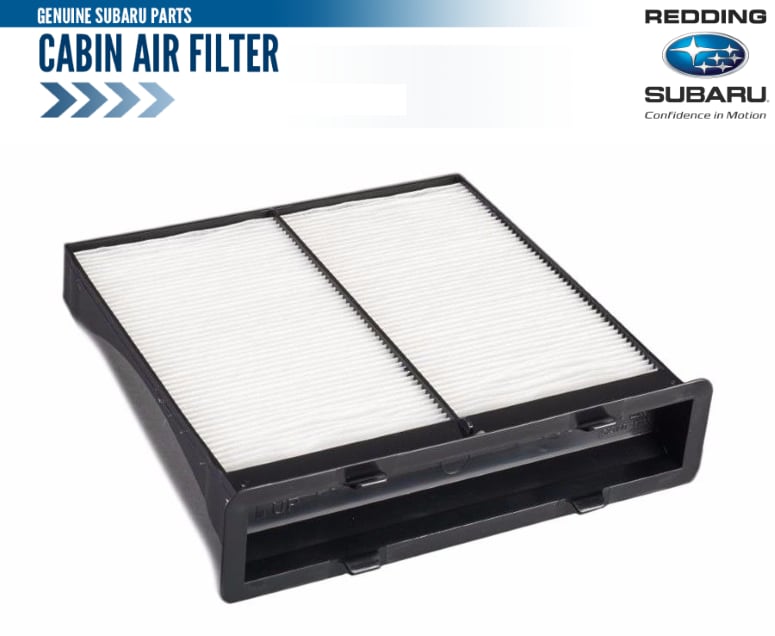 Genuine Subaru Cabin Air Filter Special
In these days around Redding, California and Shasta County, the air quality has been unhealthy due to all the recent wildfire smoke permeating our atmosphere. It is recommended by the EPA that if you have to drive your vehicle in such conditions, that you keep your windows closed, and to run your air conditioner- especially with sensitive individuals to poor outside air. Redding Subaru recognizes this, and is now offering $3.00 off any Cabin Air Filter - whether it be a Subaru vehicle or not. If you own a Subaru, you can be sure that we will provide you with a Genuine Subaru Cabin Air filter.
Aftermarket parts, whether created new, remanufactured or rebuilt are not designed or constructed using the original Subaru specifications and materials, and they may not perform up to Subaru's carefully designed, developed and tested safety, performance and dependability standards. And if you drive another auto make, rest assured that we will provide you with a Cabin Air Filter that will meet the manufacturer's standards.
DON'T WAIT - MAKE SURE YOU ARE BREATHING THE CLEANEST AIR POSSIBLE IN YOUR VEHICLE - CALL US TODAY TO SCHEDULE AN APPOINTMENT TO HAVE YOUR CABIN AIR FILTER CHANGED!
Price and availability may vary by model. All prices are for part only and do not include installation.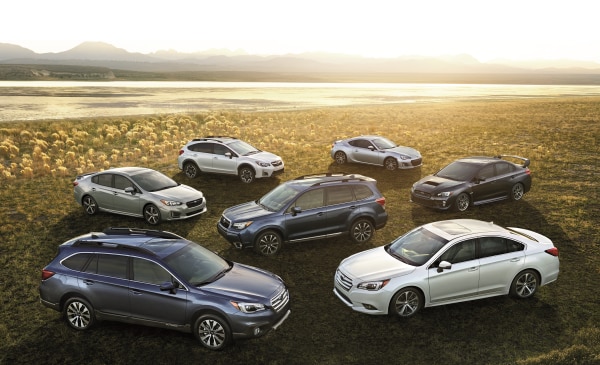 10% Off any Genuine Subaru Parts
For all you do-it-yourselfers, we are offering a 10% discount on any Genuine Subaru Part!
---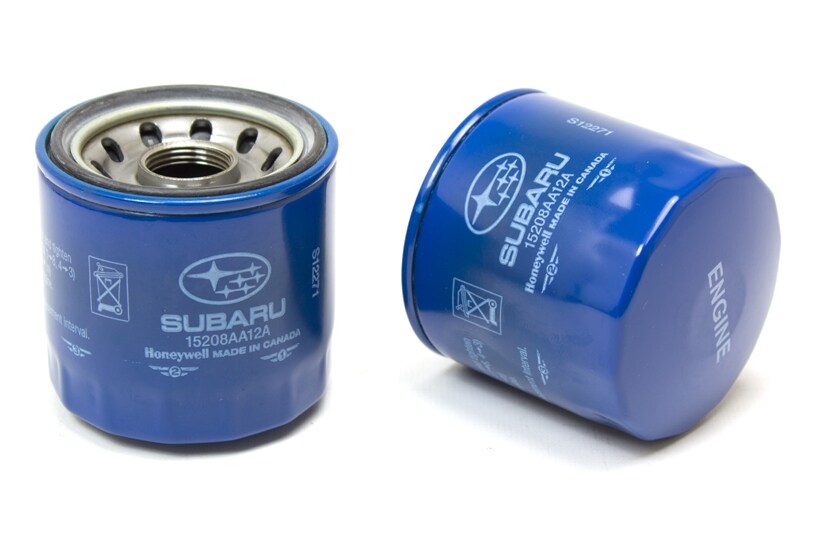 Do It Yourself Coupon
Buy 4 Genuine Subaru Oil Filters, Get 5th one Free!
---